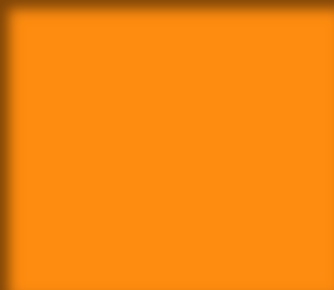 Private Lessons/Bridal
$75 per hour personalized one-on-one instruction.

We specialize in teaching Beginning Ballroom, Country and Swing dancing. We remove the intimidation factor that is so prevalent at most ballroom classes. Our classes are small to insure maximum instruction and learning time. Learn to Swing dance, Salsa, Cha cha, Waltz, romantic Nightclub 2-step, or even popular line dances.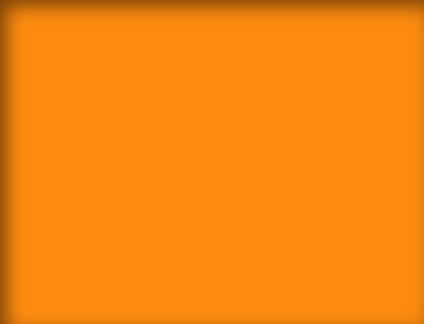 Phone: (360) 794 3452
Email: info@turtletraxx.com
Address: 211 West Hill Street, Suite G101
Monroe, WA. 98272