Turtletraxx provides the right mix of music, performance and party activities to make your event a great success. We do much more than just play music. With our wealth of entertainment experience, we know how to customize festivities to keep the fun going and going and going.......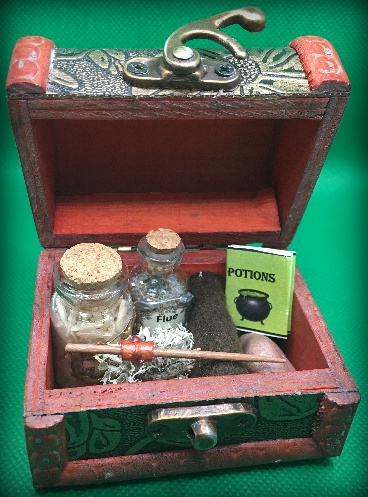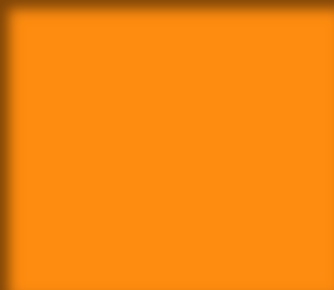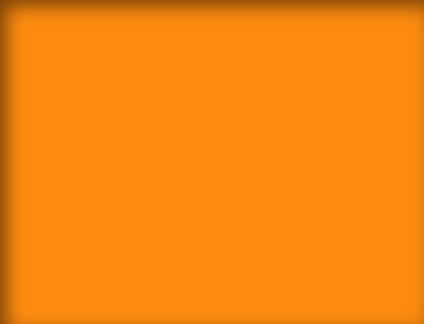 Phone: (360) 794 3452
Email: info@turtletraxx.com
Address: 211 West Hill Street, Suite G101
Monroe, WA. 98272

•
Group Dance Instruction:
Electric Slide, The Hustle, Boot Scootin' Boogie, Macarena, Ketchup Dance, Mambo Line Dance, Follow The Leader, Samba Line Dance, Cowboy Cha Cha, Cotton-eye Joe, Reggae Cowboy, 10 Step, Cupid Shuffle
and more.


•
Karaoke:
Add the excitement and fun of Karaoke to your next party event. Karaoke shows are a great way to add pizzazz (and laughs) to your special event.

•
Games
: We offer group interactive games and activities for added fun to your party or special event.